H&C® Infusion® Water-Based Semi-Transparent Concrete Stain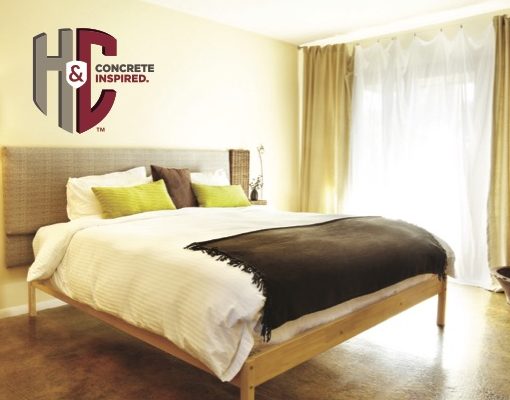 A water-based, easy to apply stain for use on pool decks, walkways, garages, driveways, and interior floor.
Convenient, ready-to-use color offering, colors can be outlined & inter-mixed to create custom color options.
Water-based formulation for easy application and clean-up
Quick turnaround, re-coat or seal in 4-6 hours
Available at your local Sherwin-Williams store.